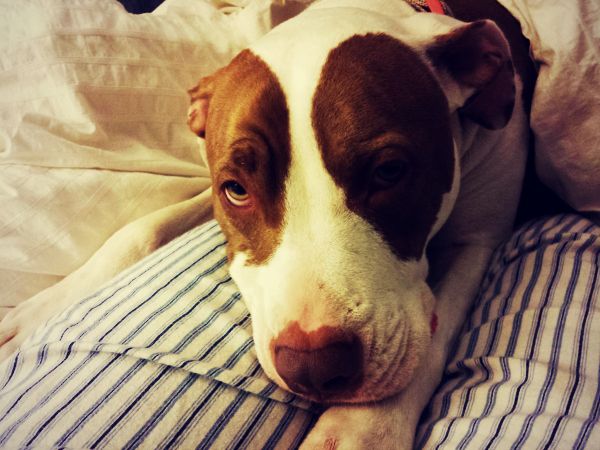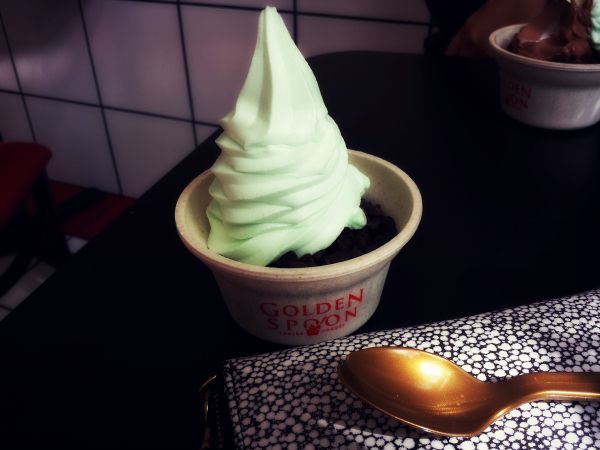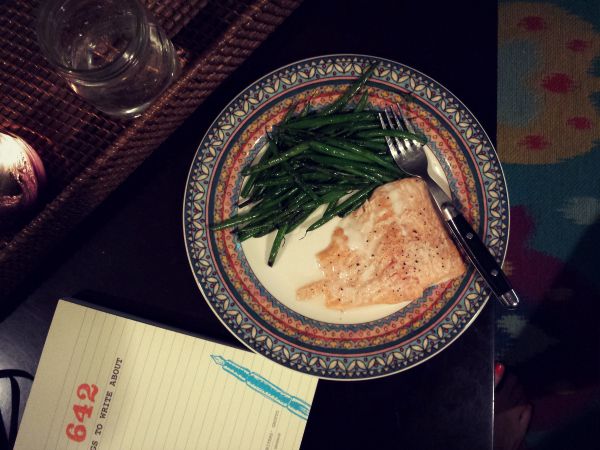 Last week has been all about relaxing and taking time to focus on the things that really matter to me: learning, recovering, connecting with friends and family, and creating. There has also been a lot of home cooking and enjoyment of froyo and gelato with
Kristen
. I'm working on redecorating several rooms in our house and plans for a few home improvements. You can see what I'm pinning for inspiration and my wish list
here
. What I'm really enjoying though is a book I recently bought for brainstorming writing ideas. It's called "642 things to write about", and I'm having so much fun with it. While I'm not going to "write about an imaginary friend", there are other topics in there that I would love to share.
Kristen also "moved out"; she never really moved in permanently, but the guest room is kind of like her room whenever she stays here. (It's also everyone else's room to sleep in whenever they visit, but that's besides the point.) We are slowly but steadily making the other small spare room into another guest bedroom. I just like having our entire home "guest-ready", if you know what I mean. I'm a little anal-retentive like that.
Plans for this week? More of the same things and hopefully some running. My right leg feels weird, almost restless. Hopefully I didn't break something. Knock on wood. I also have another research paper and maybe a trip to L.A. to see my family. Since every weekend in March is pretty jam-packed with "events", I may not get to do our monthly Sunday brunches. That, and
I have to be a tourist in my own hometown
. I didn't truly appreciate living there when I did, even though I would never live there again. Make sense? No, I didn't think so either.