I've been running a lot more, naturally. Even after a year off of distance running, it's as if my legs can easily remember what is was like to be on my feet for an hour or more. It makes me wonder why I didn't miss it as much. Currently, I'm on week 7 of my marathon training plan, and running is definitely something I look forward to losing myself in after a busy day at work.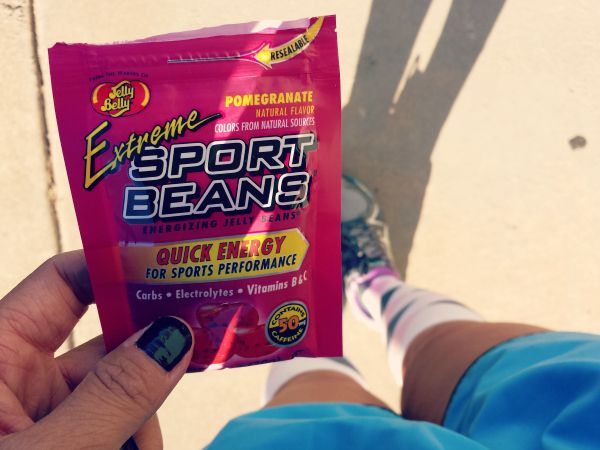 Not more than two weeks ago, I bought some new sunglasses. They are so light that I barely notice they are on my face. It makes a big difference when it's really hot outside and my body weight is feeling heavy. I need to focus on other things, to say the least- not how annoying my sunglasses are.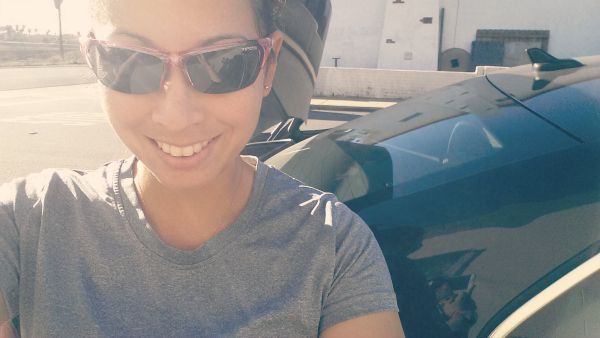 Self photos from this month. I have to take a photo of myself once a month to make up for a lost decade. It's part of my challenge for Project Life, even though I've fallen behind on it these last two months.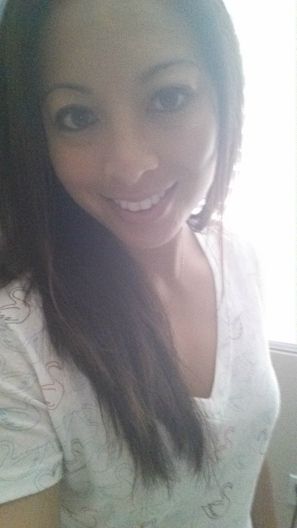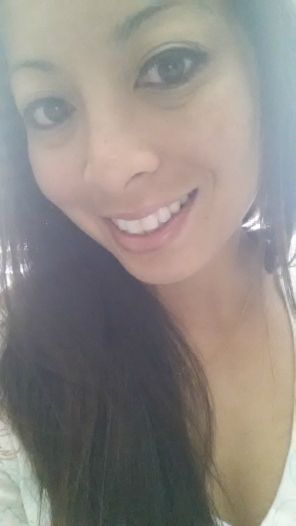 New Asics neutral firm running shoes! (One of 4 new running shoes I've gotten these last few months- ahem.) They make my feet feel so light. And I got customized soles which help distribute the impact of my feet hitting the ground.
Weekend trips to the dog park. Unlike most runners, I don't dread rest days, I love them! Plus, I'm boring and I like to do things like hang out at home, cook, read, write, drink wine, and occasionally hang out with friends. Not to mention the going to school thing. A wild life can get a little crazy. Glad that's all in my past.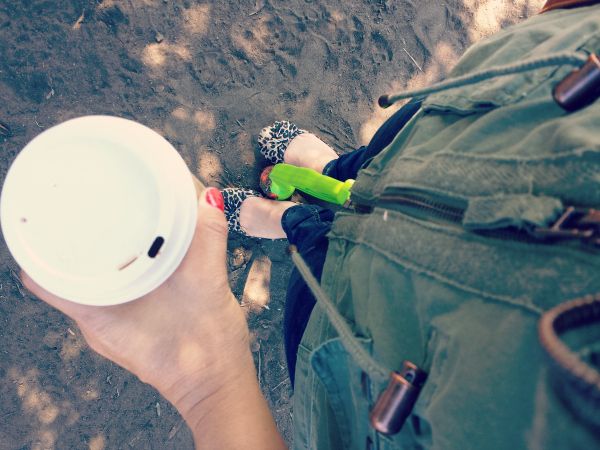 Oh, how I've missed this blog! Sometimes I choose to forgo writing because I might miss out on something called real life. School is in full swing again, and I have my plate more than full. It's been so busy that I even had to take leave (vacation for you civilian folk) just so I could clean my house, organize, and do a lot of laundry. The only social thing I've been able to do recently was go to The Scream Zone at Del Mar a few weeks ago. Well, worth it, I must say. I'm really into Halloween and that kind of stuff, so I always look forward to this time of year. And this time I get to wear a costume, but it's for a race I'm running with my friend Patty. I guess you could say I'm happy this season is back around. I always am. Everyone is nicer, cheerier, and more mindful that they have things to be grateful for. Why can't it be this way all year round?