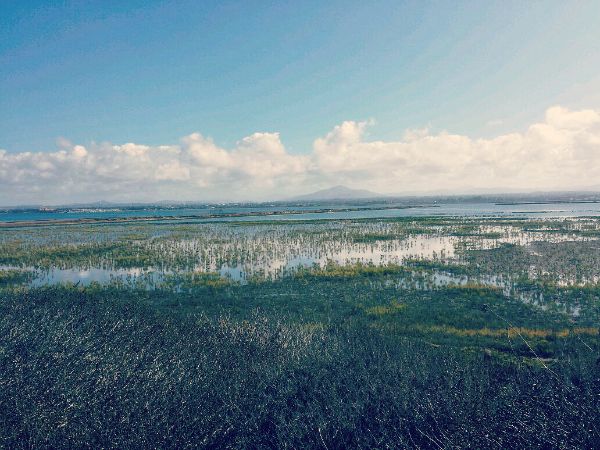 September slipped by with more than a few changes around here. First off, I signed up for a half marathon in November and a full marathon in January. Translation: I'm back in full training mode. I haven't run a full since the 2012 L.A. Marathon, and I haven't run a half since fall 2011. The lure of running was just too much for me to give up completely. I also now have an approximate date of when I will be transferring to sea duty, but I still don't know exactly where I will be going. It is an earlier date, so that means I will have to double up on classes so I can earn my degree before returning to a ship. My goal is to graduate in March.
I'm still eating as wholesome as possible and have discovered that my stomach can tolerate all-natural greek yogurt, which is good because I need even more protein now that I'm running more miles. I've even started a food and running log to help me keep track of my training progress. And, finally, after about 3 months, I found my missing moleskin journal and have been trying to catch up on my writing.
The one big project I've been involved in for the last two and a half months is finally over, and I can breathe a little easier. This means that Scott and I can have some alone time together.
What else? Summer is still around, but the mornings and evenings are definitely cooler, which will be perfect for early morning or afternoon runs. For once again in my life, I feel like I am doing something to really challenge myself. There's also that salted caramel mocha I can look forward to having once a week. I don't know why I waited so long to get back into long distance running. Maybe I just needed a break so I could fully recharge. Either way, I'm back, and the allure of the marathon and all that surrounds it has me completely absorbed.