This is a post that I've been meaning to write, yet haven't had the time to fully dedicate myself to. But, finally, with my short blogging break, I've had a little extra time to think about such things. Inspired by
MOOREA SEAL's 52 Lists
, here is a list of my greatest comforts. They may not happen or "be" as often as I would like for them to, but just the thought of them makes me feel warm and fuzzy inside.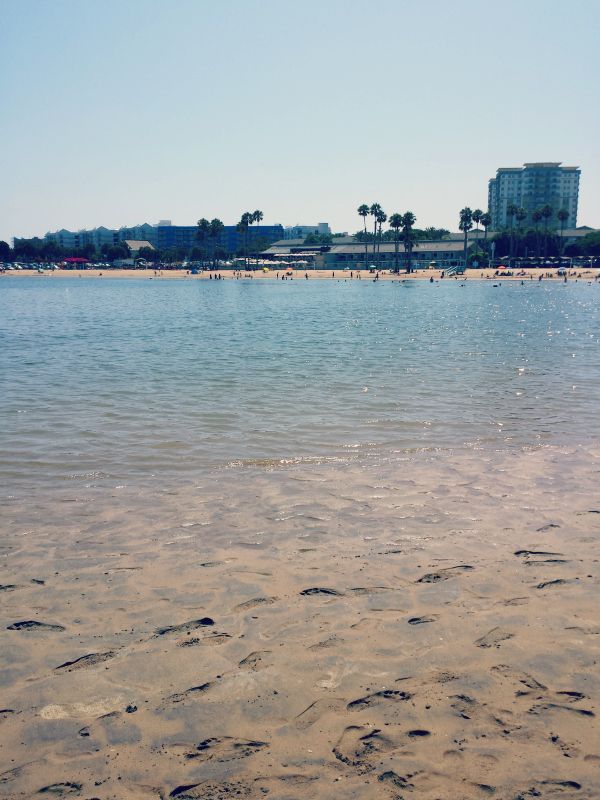 1. snuggling with Scott and my dogs
2. a hot cup of coffee
3. running outside on a sunny day
4. chocolate
5. a good hike
6. Sunday brunches
7. riding my bike
8. a picnic at the park
9. kayaking on a sunny day
10. the beach and ocean
11. warm apple pie a la mode
12. writing in my journal
13. days off when I have to do nothing
14. a trip to the dog park
15. reading in bed
16. sweet potato fries by themselves or with pretty much anything
17. spending time with my sister and bff's
18. yoga- when I do get a chance to do it
19. a big steaming bowl of pho on a cold day or night
20. a glass of moscato
21. blueberries on hot cereal, pancakes, waffles, and yogurt
22. my almost-paid-off car that takes me everywhere
23. my support system of shipmates
24. hot almond apple cereal with a splash of coconut milk
25. exploring my surroundings without the intent of shopping
26. massage and back scratch from Scott
27. meals shared with friends or family
28. cooking while my music is playing
29. that moment when Scott and I can spend time alone together
30. the moment when you come home from a deployment
What are your greatest comforts?