Ha ha! Made you look! While there were no pillow girl fights, there was a lot of time spent with my girlfriends in L.A. these past two weekends. And I am definitely better for it. Most of my friends are in the military, and when I'm around them we can't help but talk about "work" or life in the military. It's nice to bond with "normal" girlfriends and be away from all that, even for just a little while. Two Saturdays ago, I spent some time with
Steph
at her housewarming party and met all the wonderful friends she writes about on her blog. You know when you just automatically like people and you don't know why? Maybe it's just a positive vibe they give off or a snapshot of their personality. Well, I particularly liked her friends Dina, Adam, and Celeste-oh, and her roommate Sergio, of course! Maybe it was the way they included me in the conversations they were having, but I think that it was mostly how you could just tell that they loved Steph. I also met Nicole at the party, who is Steph's roommate's girlfriend. She was really nice and we got along quickly. The three of us, Steph, Nicole, and I went out to breakfast that next morning and did more girl bonding. I think what impressed me mostly about the entire evening was that there was no drama despite all the different age groups and types of people that were there. That's definitely the environment that I'm most comfortable in: no drama! And since I didn't bring my camera, I am going to have to borrow Steph's photos here....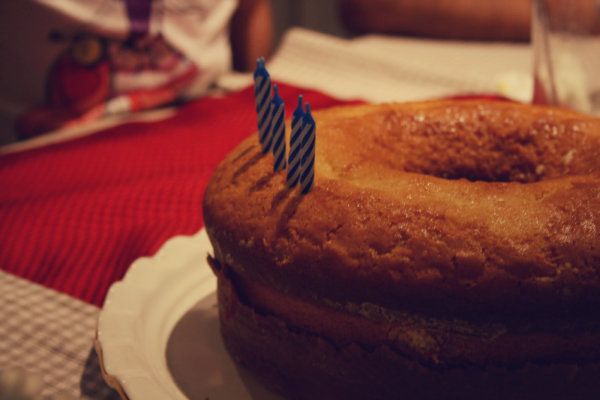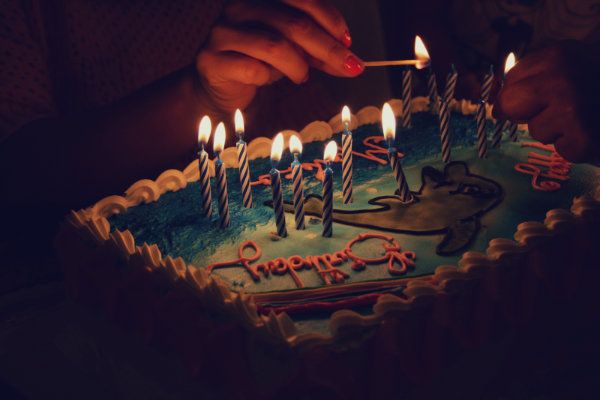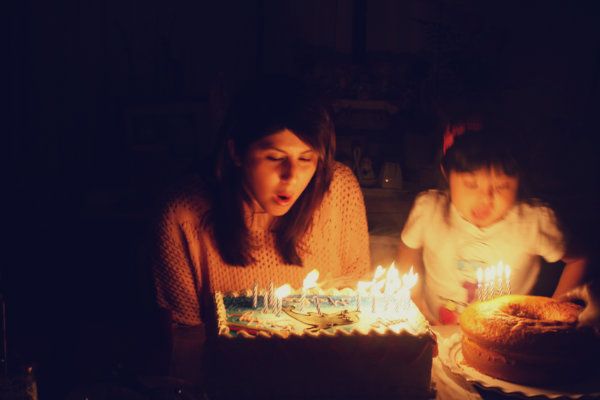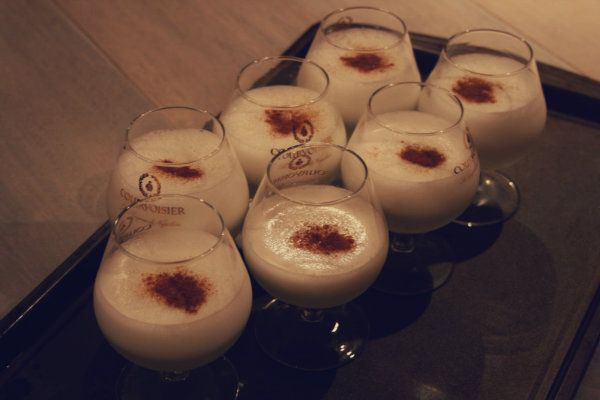 Then this past weekend, one of my besties, Monica celebrated her XX birthday! Don't worry, Mon, I'll keep it a secret! ;) We've been friends for 25 years, if you can imagine that! Well, that's me, Monica, and Lalaine: we three have been friends for 25 years. And I haven't lived in the state of CA for more than half of the time we've been best friends. I don't ever remember a time when I've come back to visit or seen them that it wasn't like we were still in 5th grade again. I really do cherish what little time I get to spend with them. Of course, Mon is getting married this summer, and she chose me as the Maid of Honor, so there will be lots to celebrate between us this year!
P.S. I have to admit that I airbrushed a big zit on my chin in the up-close photo of Steph, me, and the cupcake. That was my favorite photo of the evening!