Spent most of my Christmas in L.A. with my sister and brother-in-law and strolled through Abbot Kinney Sunday afternoon. The DH arrived on the 24th to meet us since he couldn't come with me on Sunday; he had the "duty" blues. We did get to spend most of Christmas Day together, alone for once, which I more than appreciated! On Christmas Eve, we had dinner at
Flemings
with my parents and aunt. There was the normal fighting over who would pay the bill, mostly between my brother-in-law and my parents (the DH and I gave up a long time ago), but the dinner was still quite enjoyable. Afterwards, we opened gifts at my parents' house, and I played Christmas music on the piano. I never realized how much I missed it. When I was growing up, my mother forced piano lessons and piano contests on me, and I hated it. It's funny that most of the things I hated so much growing up are the things that I miss dearly now.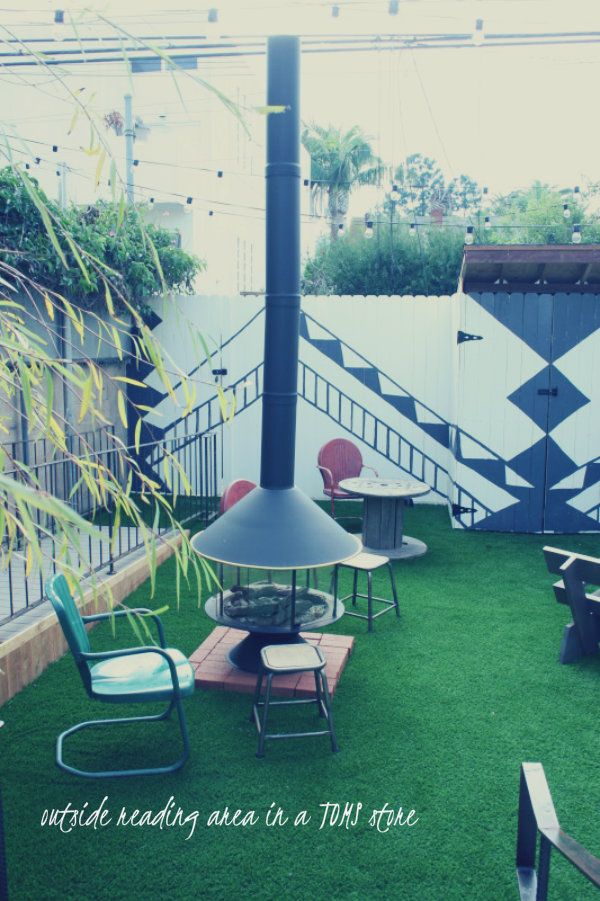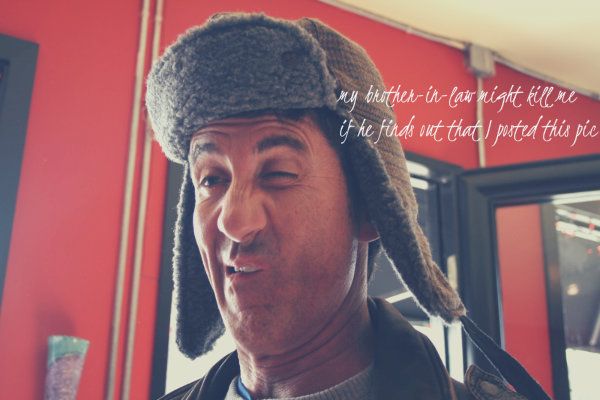 Steph
was suppose to join us for Christmas dinner, but couldn't make it. Although I did get to spend some time with her
the night before when we went Christmas shopping
. It was so nice to see her again and nurture our friendship. It seems that I need to be mindful of nurturing my relationships more often since I've become somewhat of a hermit these last few years. I'm so glad I can be a part of Steph's life and contribute to a positive experience of L.A. for her. It never occurred to me that her experience with other girls in L.A. wasn't the greatest. Even though I don't live in L.A. or really claim it anymore. Oops!- At least I'll have memories of this Christmas because I have the photos to prove that it happened, and I actually wrote about it. So grateful for all these happy memories!
(I couldn't completely remember all my past Christmases, but at least I remember enough to tell a story. I will always look back and reflect upon:
2005
,
2006
,
2007
,
2008 & 2009
and how those years significantly impacted my life.)