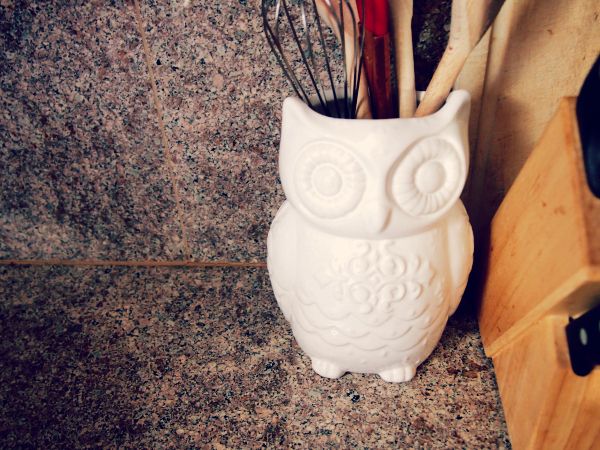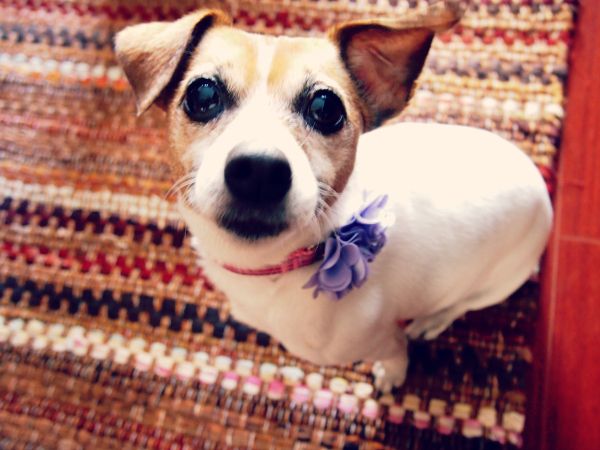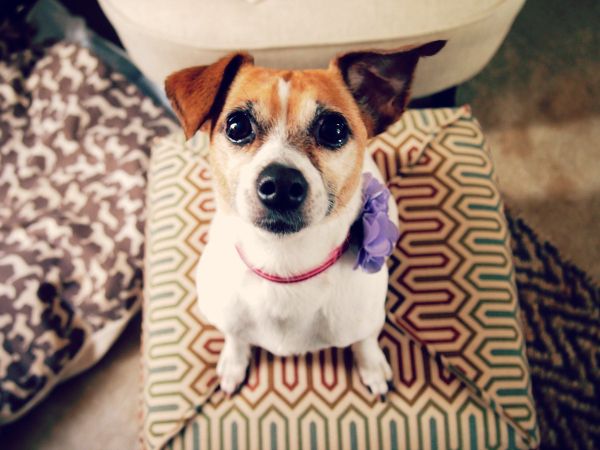 -Can't sleep because I passed out early last night.
-Loving a few new knickknacks around the house.
-Enjoying the companionship of my dogs.
-Looking forward to: 4 easy miles this morning and a 4 mile hill run in the afternoon.
-Excited about baking something warm and sweet.
-Deciding on whether or not I should go Christmas shopping at some point.
-Dreading my statistics final exam, and relieved that it's almost over.
-Happy that we get to celebrate "promotions" at a new place for lunch tomorrow.
-Planning on reenlisting for another 4 years next week.
-Amazed that I was able to get orders to a ship in San Diego.
-Grateful for my time on shore duty.