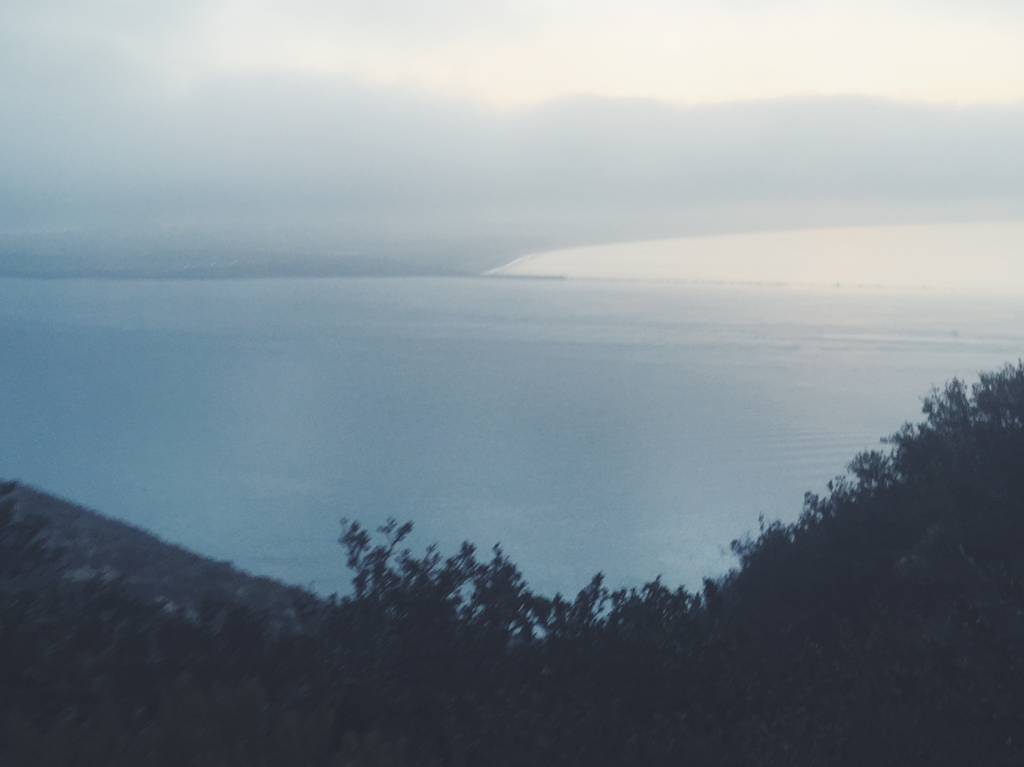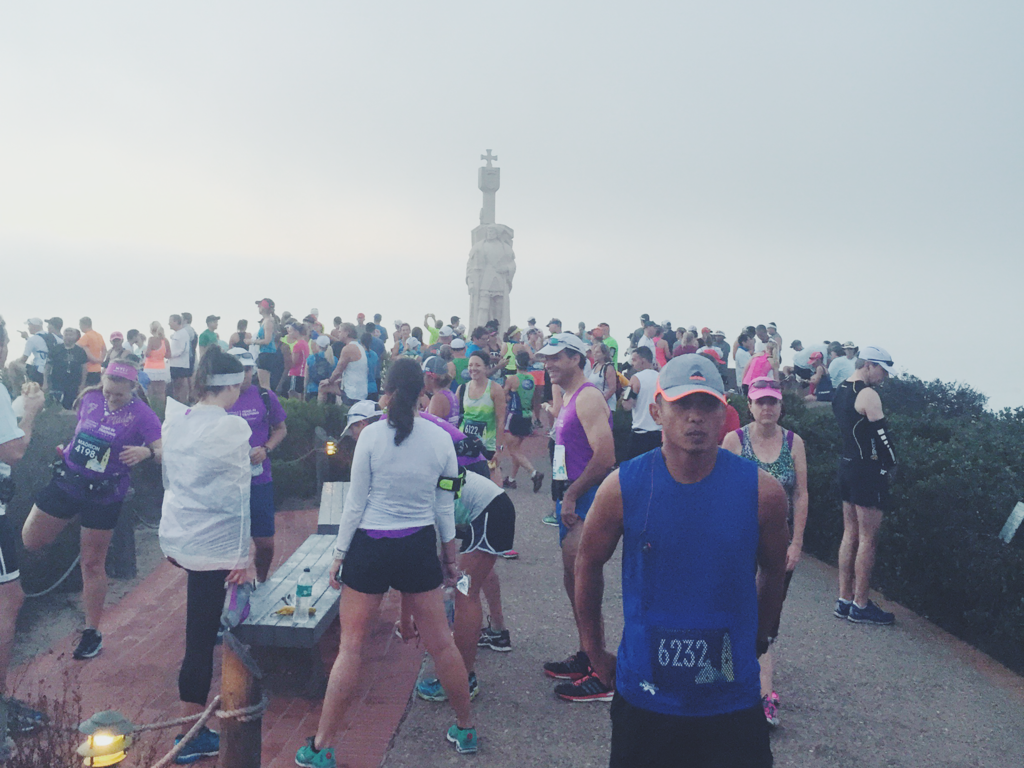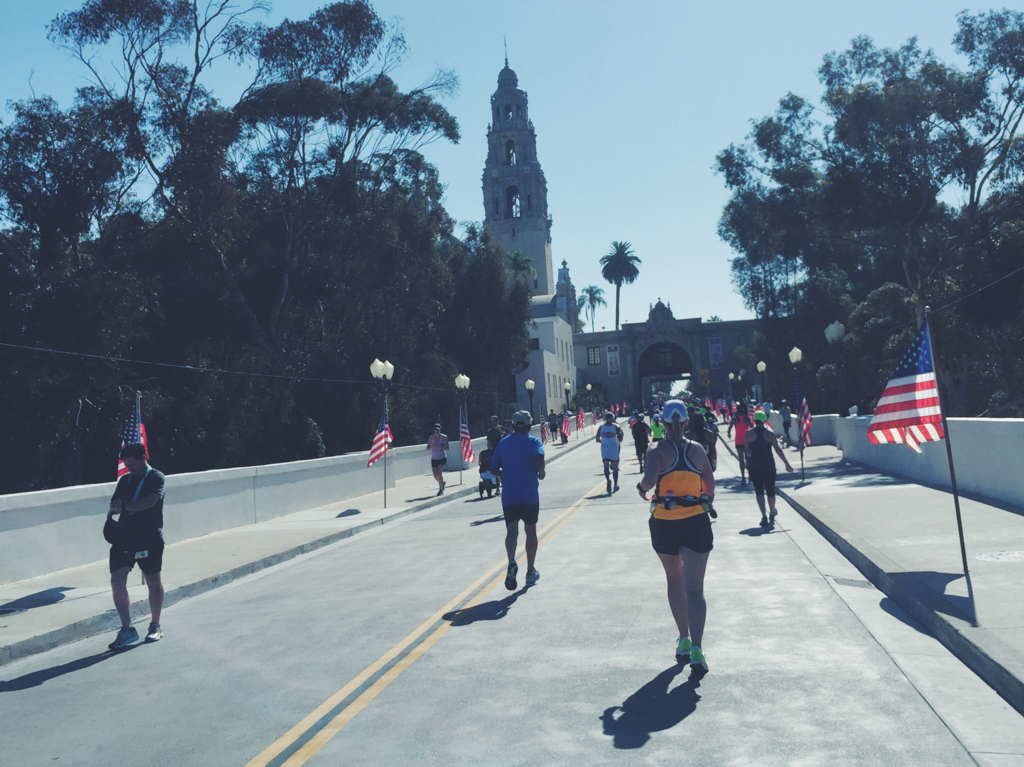 A race with some of the best views of San Diego Bay. Also takes place during one of the hottest days of summer. Expect to slow your roll down, particularly if you haven't been training in hot weather.
Some of the race's highlights:
- start line is located at Cabrillo National Monument in Point Loma with a gorgeous view of the harbor and city
- course is mostly downhill the first 2 miles or so with a few slight inclines and winds through some of Point Loma's nicest neighborhoods lined with trees
- good organization and planning with the water, aid, and mist stations
- last mile runs along Balboa Park and leads into the museum area
- great finishers area and after party
Race cons:
- no individual wave starts which causes congestion in the first two miles
- hills and inclines the last 2 miles of the course
- record high temps during the second half of the course with no shade
Although this might not be anyone's choice race for a PR, it still is suitable for beginners and intermediate runners. I went into the race thinking I might do okay, even with minimal training, but I got a really bad cramp in my left calf the last stretch of the race and sadly walked to the finish line. I believe that under-training (not running enough miles overall/per week), going too fast the first half of the race, and the heat contributed to the cramping. I didn't feel dehydrated, but I could have been and just didn't notice. I do usually ingest salt pills when I'm running 10 miles or more, and those fell out of my flip belt somehow during the initial stretch (which was a big mistake because that was my first time running with my new flip belt that may not actually have been my size, and I kept having to push it down on my hips). Still, the AFC is a memorable one in my book!
It was definitely what I needed to get motivated to really train again and do better! I have two races in the following months to try and redeem myself!
What races are you training for?